Mali President resigns following coup
Mali President resigns following
We have just received the formal letter of resignation from President Amadou Toumani Toure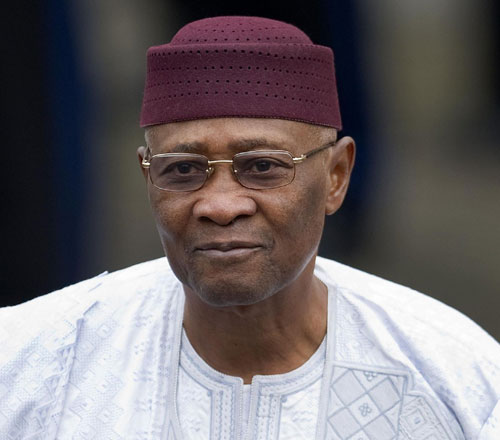 President Amadou Toumani Toure of Mali has formally resigned as part of a deal with coup leaders to end the crisis in the state. Djibril Bassole, who is the international mediator of Burkina Faso's foreign minister, confirmed a letter of resignation had
been submitted. The resignation comes as a way for the coup leaders to step aside and the parliamentary speaker to take over. Mali has been battling with a separatist uprising in the north. It almost turned into a West African 'arab spring' and was intensified after the coup by army officers on 22 March.
Sanctions lifted Mr Bassole, who represents the West African regional bloc Ecowas, met Mr Toure in the Malian capital, Bamako.
We have just received the formal letter of resignation from President Amadou Toumani Toure, We will now contact the competent authorities so that the vacancy of the presidency would be established and so that they take the appropriate measures.
We expect that the various sanctions on them be remove for a smooth transtion.